Manage my cookies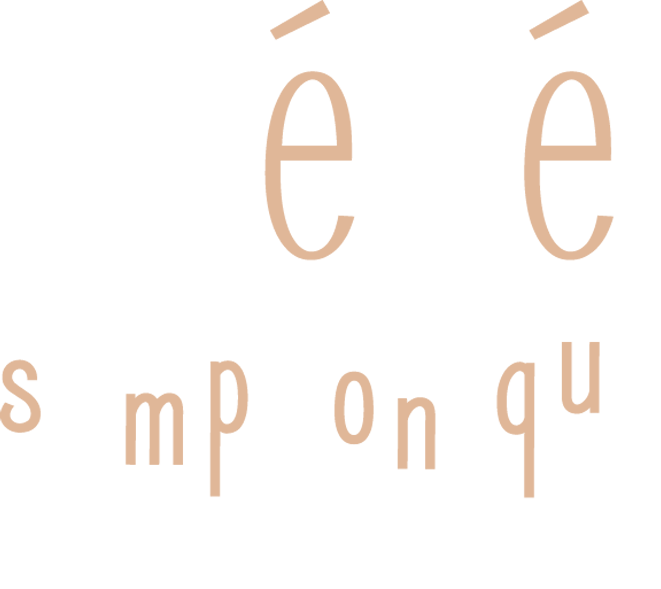 SUBSCRIBE TO THE NEWSLETTER
Be the first to get updates on Bébé Symphonique news and activities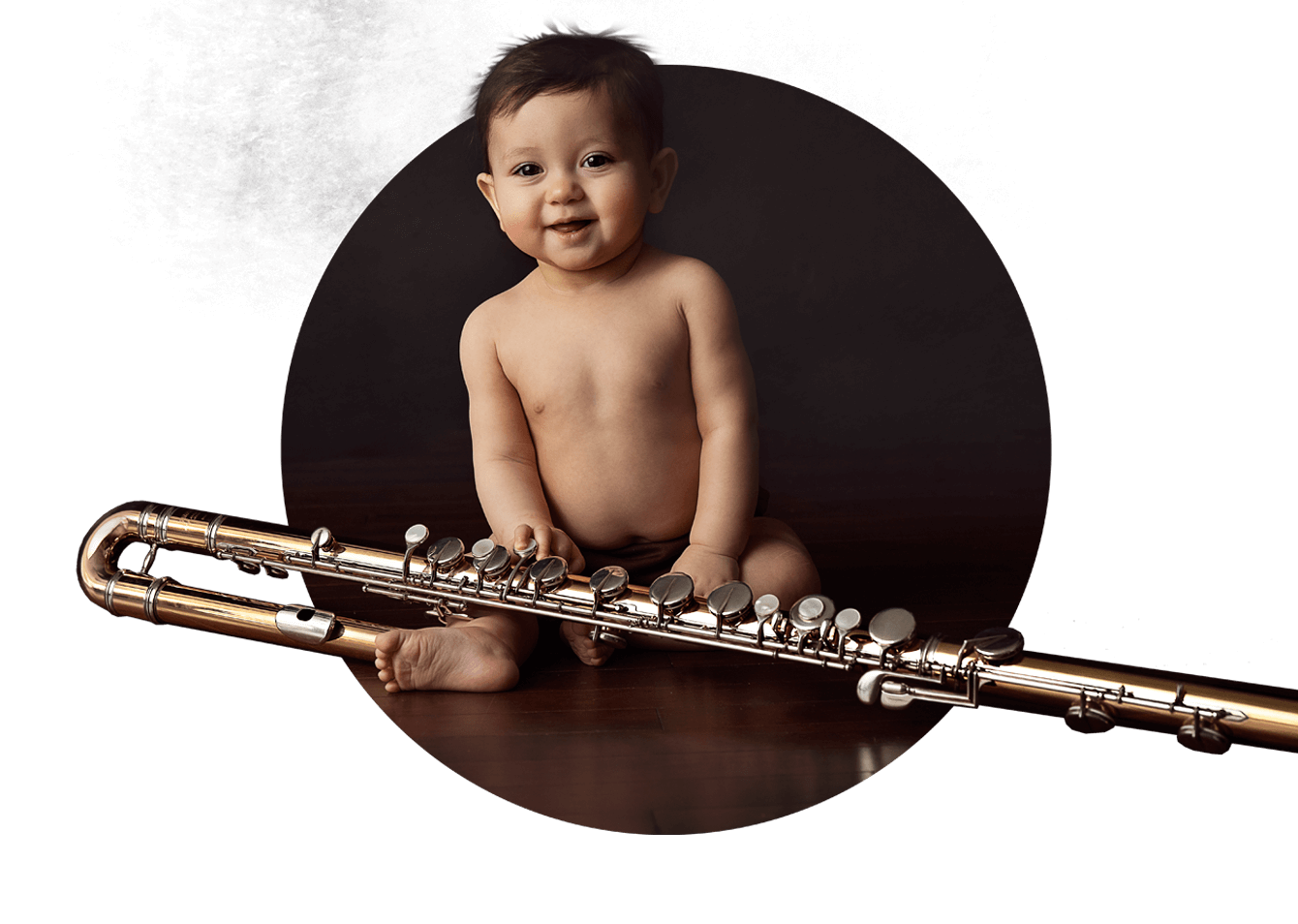 MERYAM HAMDI8 mois / months / meses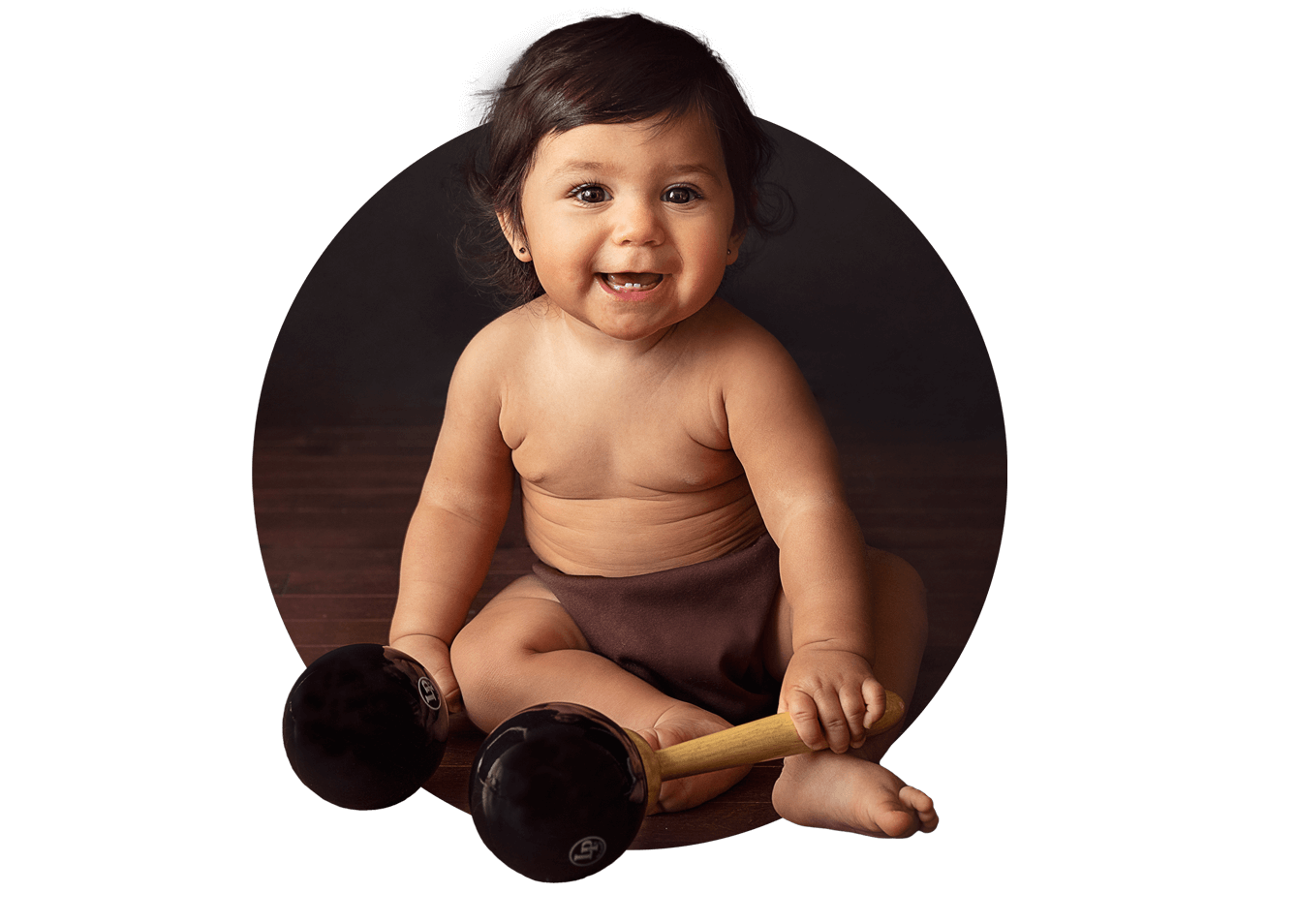 KAMILA ANA FERNANDEZ-GUARDA9 mois / months / meses
NOVALEE ANN CHATELIER 9 jours / days / días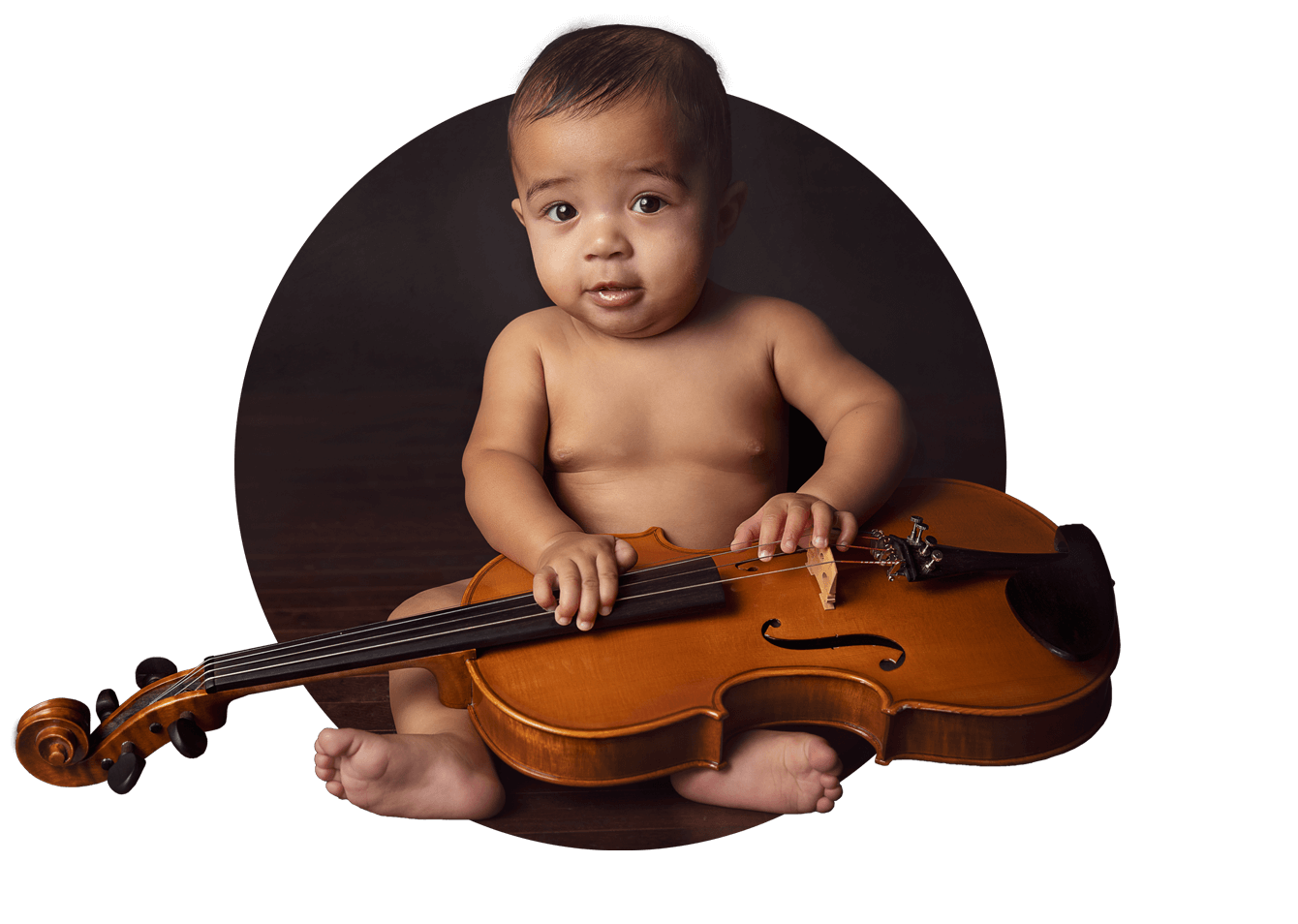 LOHAN CAMPBELL-CLERJUSTE5 mois / months / meses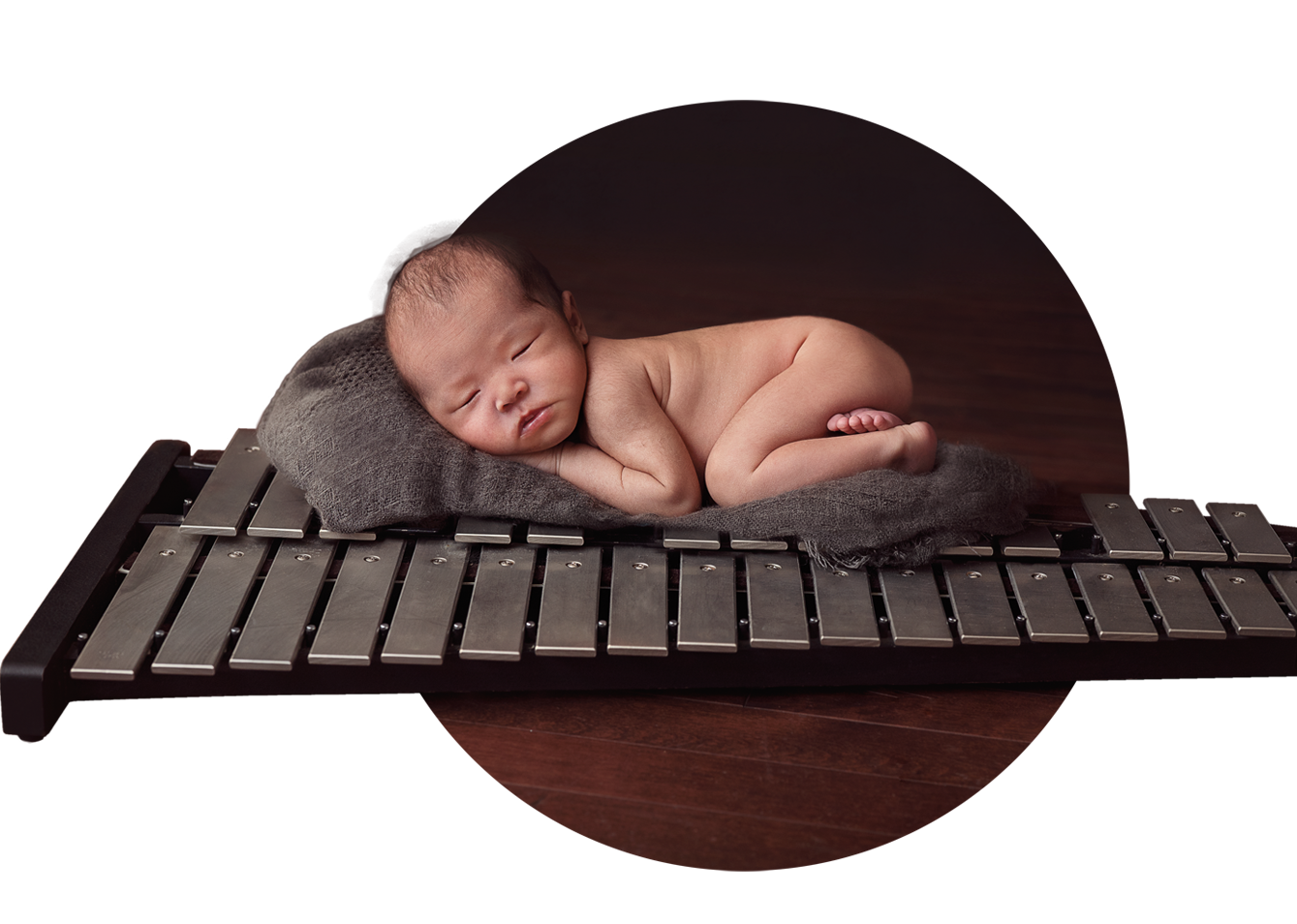 LILITH-JEAN YAU1 mois / month / mes
Bébé Symphonique is an experience that draws on the richness and power of orchestral music to create special moments of connection between babies and their parents, while promoting infant neurological development.
Consisting of seven instrumental pieces to soothe and stimulate young children, Bébé Symphonique is the original inspiration of artistic director Nicolas Lemieux, with commentary by Marie-Claude Barrette, sponsor of the project.
This extensive multidisciplinary project includes:
a deluxe CD box set containing 33 minutes of music and a booklet in French and English
a beautiful photo book with fun and informative texts in French, English and Spanish
an educational magazine
a photo exhibition at La Place des Arts (starting April 2022)
an immersive show at the Rio Tinto Alcan Planetarium (starting March 2022)
and much more!